In this report, learn what the Chorus team discovered by analyzing over 1 million sales calls from Q4 2018.
Get up to speed on conversation trends that will help reps win more deals in 2019.
State of Conversation
Intelligence - Q1 2019

We'll present the data from analyzing the entire sales process from beginning to end. Discovery, Demo, & Close.
See how successful BDR/SDRs perform their cold outreach to construct a conversation that ends in a discovery call.
Learn how Customer Success teams handle onboarding, training, and supporting their customers for success.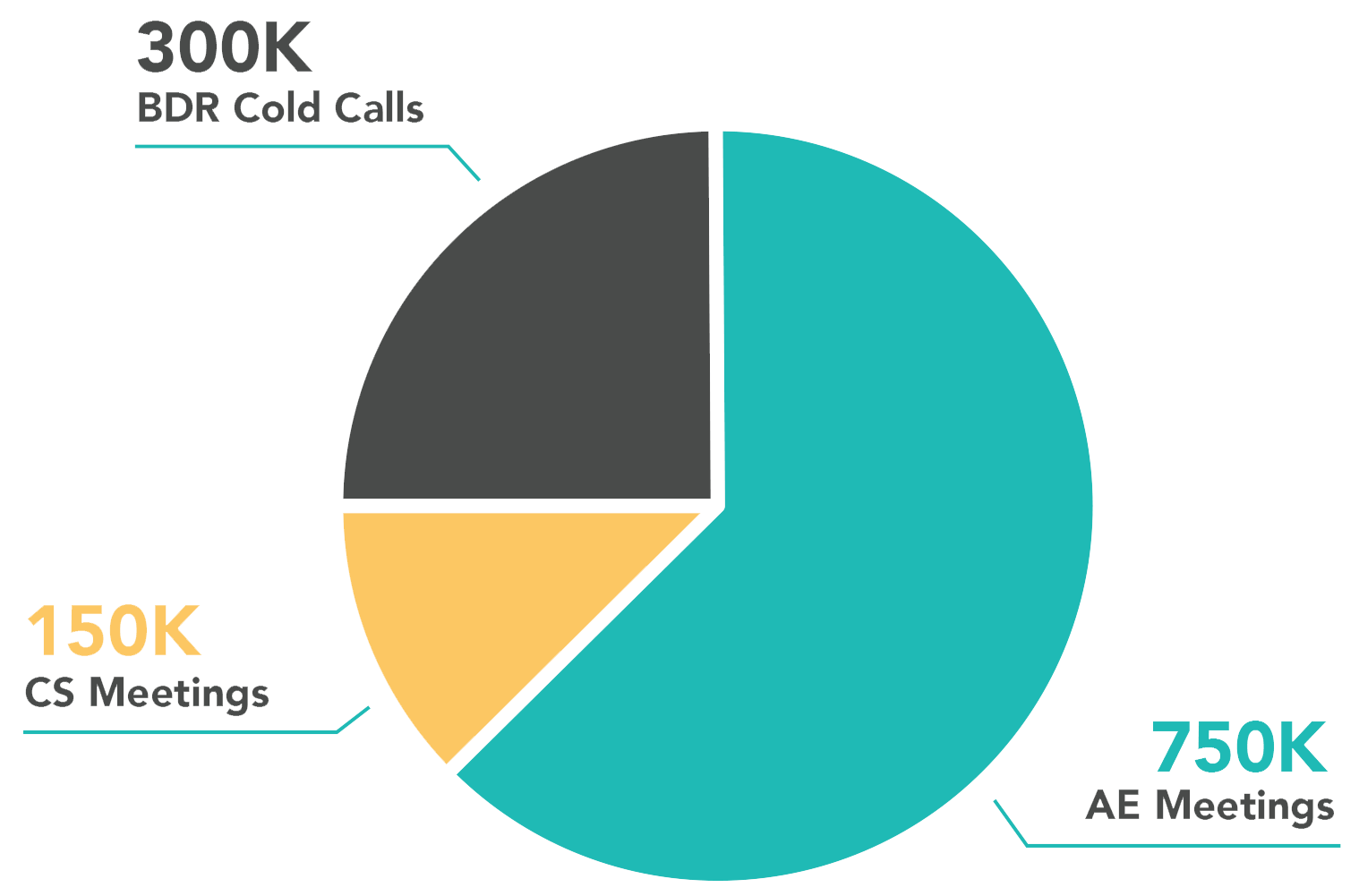 Get the data from analyzing 1M sales calls.
Take a look behind the curtain and learn how successful revenue teams conduct their sales motions to win deals.
THE STATE OF CONVERSATION INTELLIGENCE - Q1 2019
Using the data and insights from this report you can build more powerful talk tracks and sales processes that will move customers through your sales funnel efficiently.
Copyright 2019 © AffectLayer, Inc.