"Through film review sessions, we not only encourage peer to peer coaching, but we are also building resilience and trust across the team."
The Ultimate Guide
to Film Reviews
INTRODUCING OUR NEW EBOOK

Sales Enablement Manager at AdRoll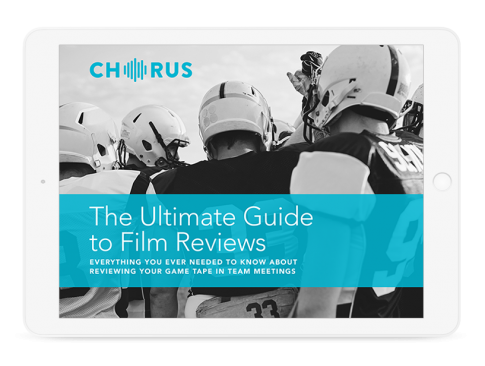 Have you adopted film review in your sales coaching practice, or are you missing out on an opportunity to help reps efficiently practice and ramp?
- Why film review matters for sales teams in 2019
- Impactful film review ideas you can use today
- 5 Best practices for running engaging film reviews
- 10 Tested and inspiring film review topics
- An Adroll film review case study
Download Your eBook Today
Get instant access to The Ultimate Guide to Film Reviews!
What you'll find inside...
How to Run Effective Film Reviews
10 Creative Film Review Topics
5 Film Review Best Practices
Take a sneak peek into 3 chapters of our ebook right here, right now!




Includes strategies used by these companies:
WHAT ARE YOU WAITING FOR?
Learn how to implement film review in your sales team and start winning more deals!
© 2019 AffectLayer, Inc. All Rights Reserved.