21 Cold Calling Secrets

From The Masters
55% of high growth companies identified cold calling as one of their key strategies. Even though it's effective, cold calling has changed. This ebook highlights how some of the best in the business are adapting and winning. Download it today!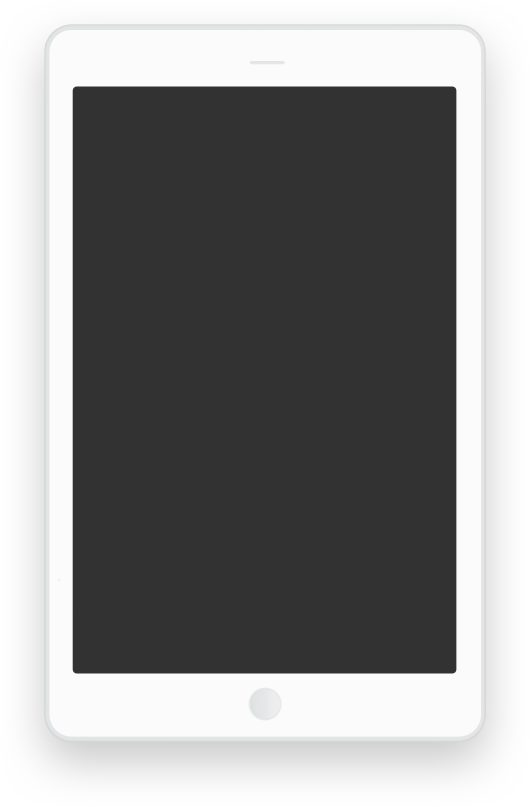 Get cold calling tips from sales veterans & sales leaders.
Transform your approach to win more conversations.
We analyzed over a million cold calls from 2018 with AI.
Get the cheat sheet to implement what we discovered.
"Embrace failure and learn from it."
"Pick up the phone and call. Expect to fail. Take notes along the way. Learn and grow from what isn't working and what is. Adjust accordingly. Know everything about your customer's pain, the value in solving it, and your solution is there. This way you will be unafraid of whatever their response is."
Scott Leese
Senior Vice President of Sales
Qualia
21 Cold Calling Secrets

From The Masters
Learn what makes a great cold call. You'll get fresh strategies, new tactics, and the skills to make a real connection with your prospect.
Download the eBook today!
Copyright © 2019 AffectLayer, Inc.